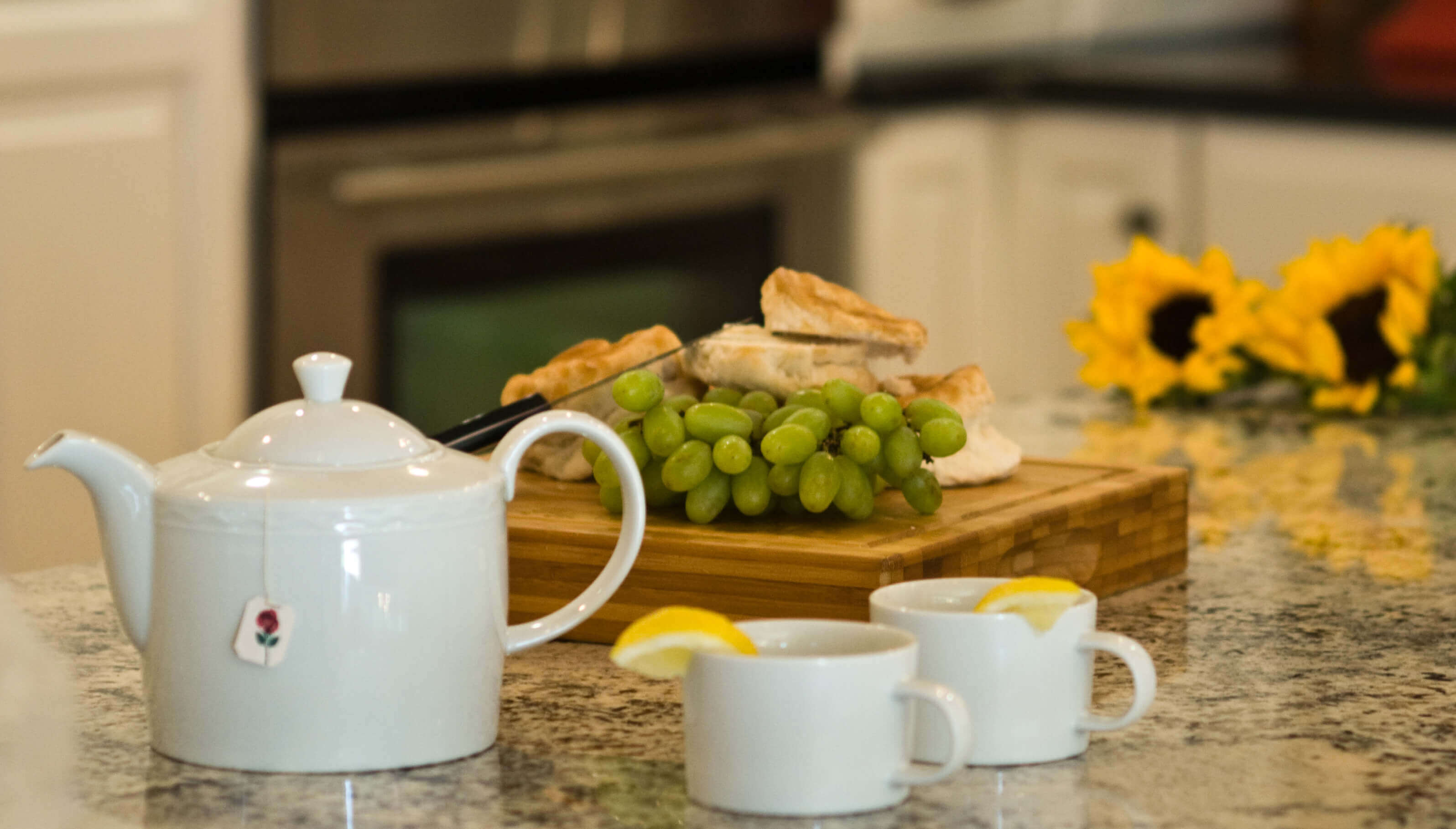 About A Top Design And Build Company
Family owned since 1988, Westborough Design Center delivers personal design and build services, customized for each individual client. Our experienced team offers the highest levels of innovative design and service. Whether you're remodeling your kitchen, adding a master bath suite or undergoing a large-scale addition, our professionals handle construction, subcontractor management, building permits and more. We provide the expertise and quality work needed to complete your project on time and within budget.

Contact Westborough Design Center with any questions or to begin working on your next project today.
Our Team
Meet our design and build specialists.
---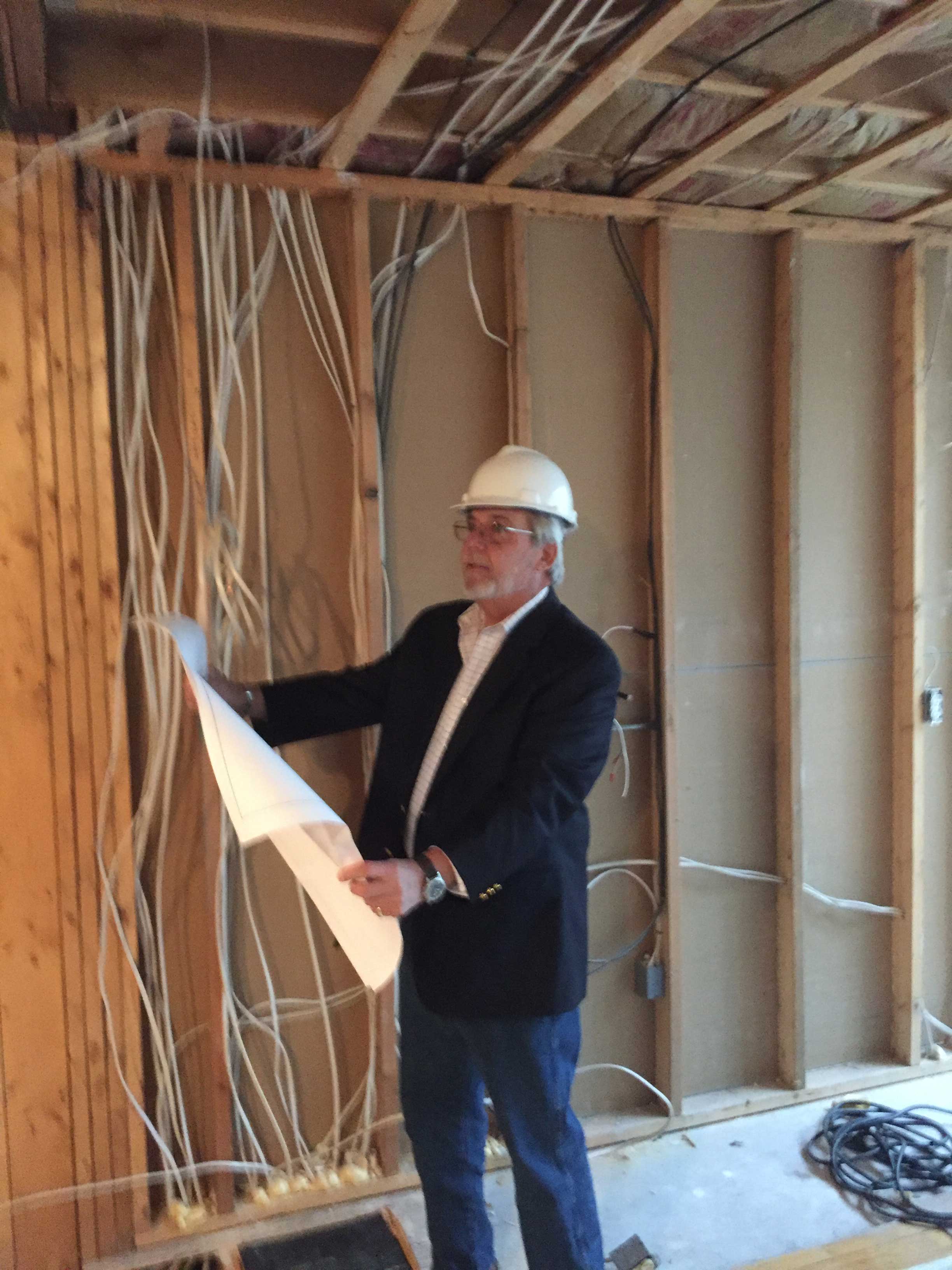 Al Lizotte
Owner/President
With more than 30 years experience in the kitchen and bath industry, Al Lizotte's knowledge and expertise provides a sturdy foundation for Westborough Design Center. His "on time, on budget" attitude adds reliability to his expertise. In addition to technical know-how, Al brings a honed aesthetic to each project. His work has been published in Kitchens By Professional Designers and Designer Kitchens & Baths.

Email Al
Claudette Andrew
Interior Designer
Al's daughter, Claudette, truly understands the unique qualities and special attention that only a family business can offer. Widely recognized for her ability to create designs that combine practicality and style, Claudette puts a premium on reflecting the client's vision in her work – right down to the unique, personal touches that turn new space into an inviting home. Claudette has an AD in Liberal Arts and is an Interior Design graduate from Becker College. Member of the National Kitchen & Bath Association (NKBA).

Email Claudette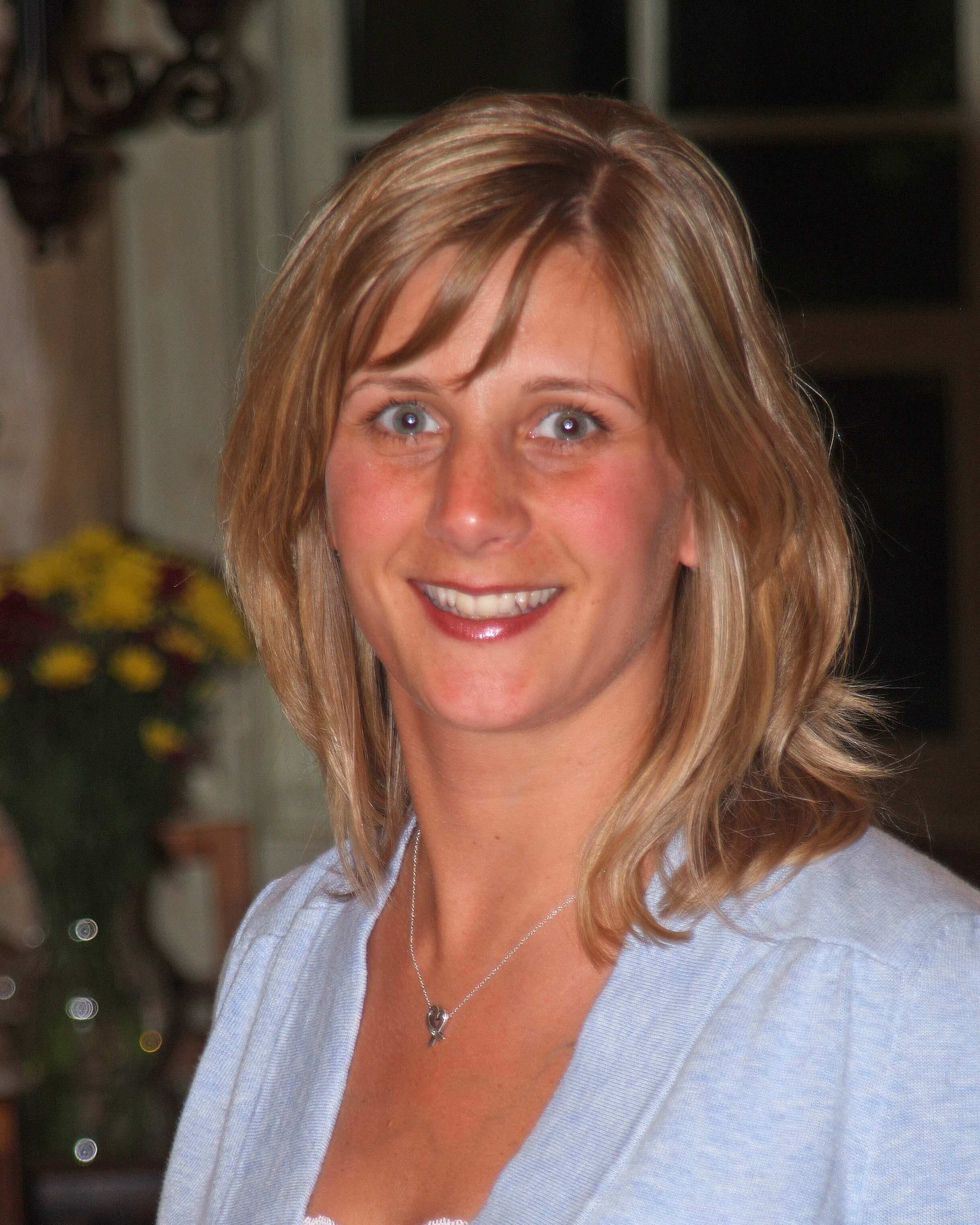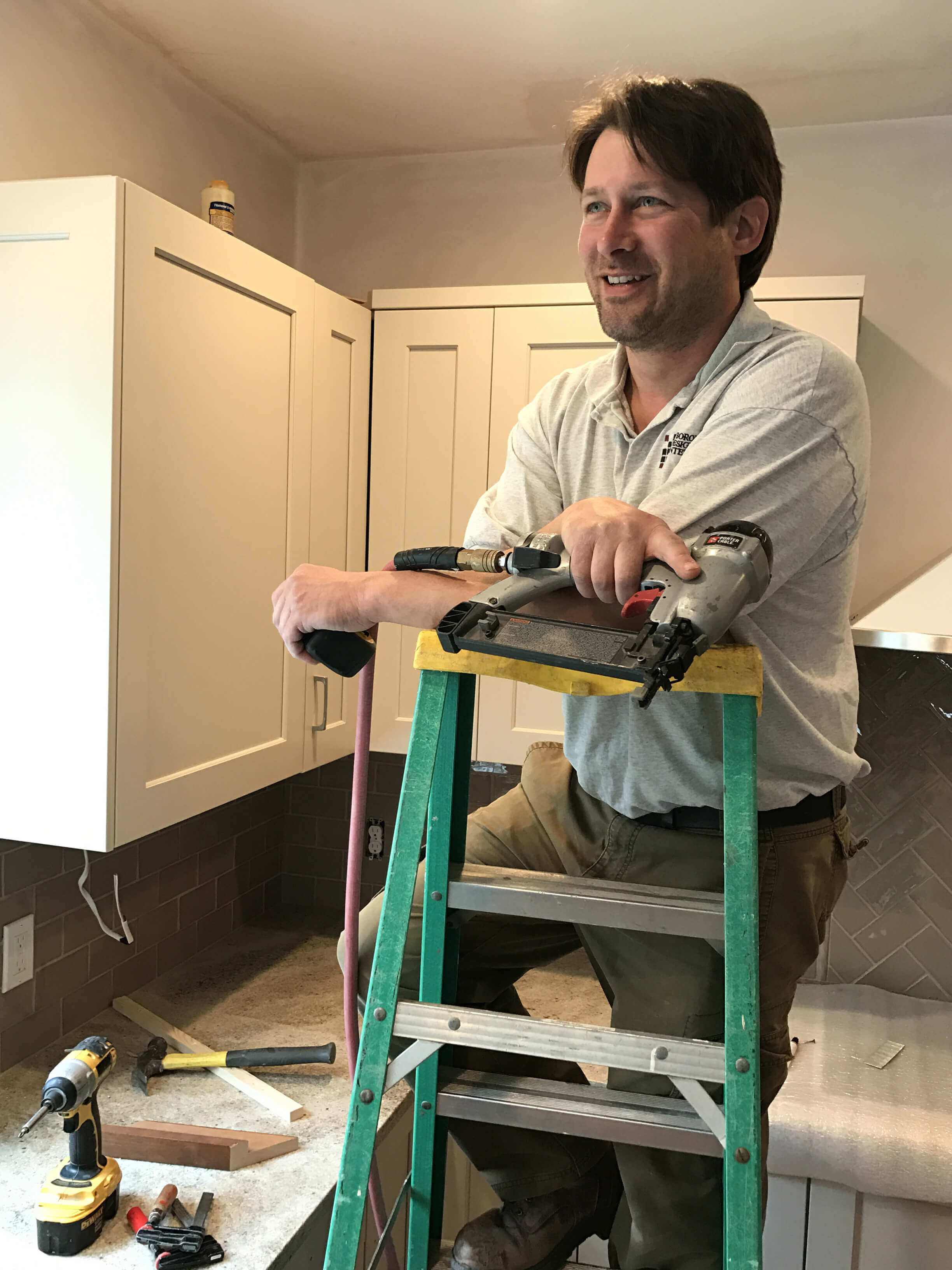 Andrew Lizotte
Lead Carpenter/Project Manager
Al's son Andy has been with the company for over 15 years. He not only manages the projects, but works at the job sites on a day-to-day basis. His attention to detail and communication with the homeowners ensure clients are informed of progress every step of the way.

Email Andrew